We concluded another successful Pittsburgh Regional Alice Challenge by celebrating with the winners at our home at The Entertainment Technology Center. Thank you to everyone who participated in making this year another great experience especially all of the students who worked so hard on all of their amazing entries. It was a tough year of judging and you all should be proud of the work you did. A special thanks to all of the teachers who supported the students amazing projects and the volunteers that helped us put on another great Alice Bootcamp.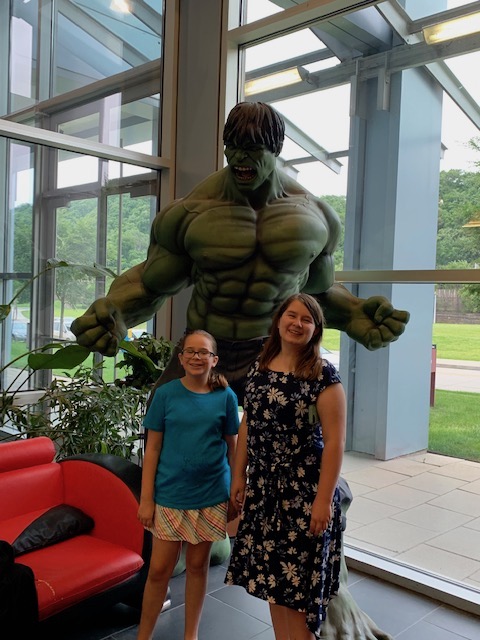 We had a great time touring the winners, their parents, and their teachers around our home at the Entertainment Technology Center. We were excited to share with them some of the cool projects our graduate students have created.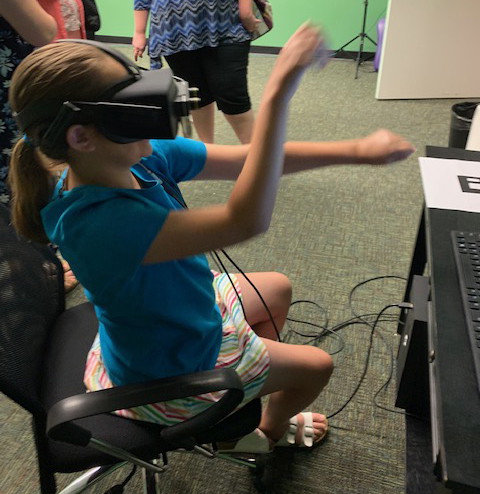 Of course we celebrated their achievements with an award ceremony fittingly held in The Randy Pausch Interdisciplinary Studio.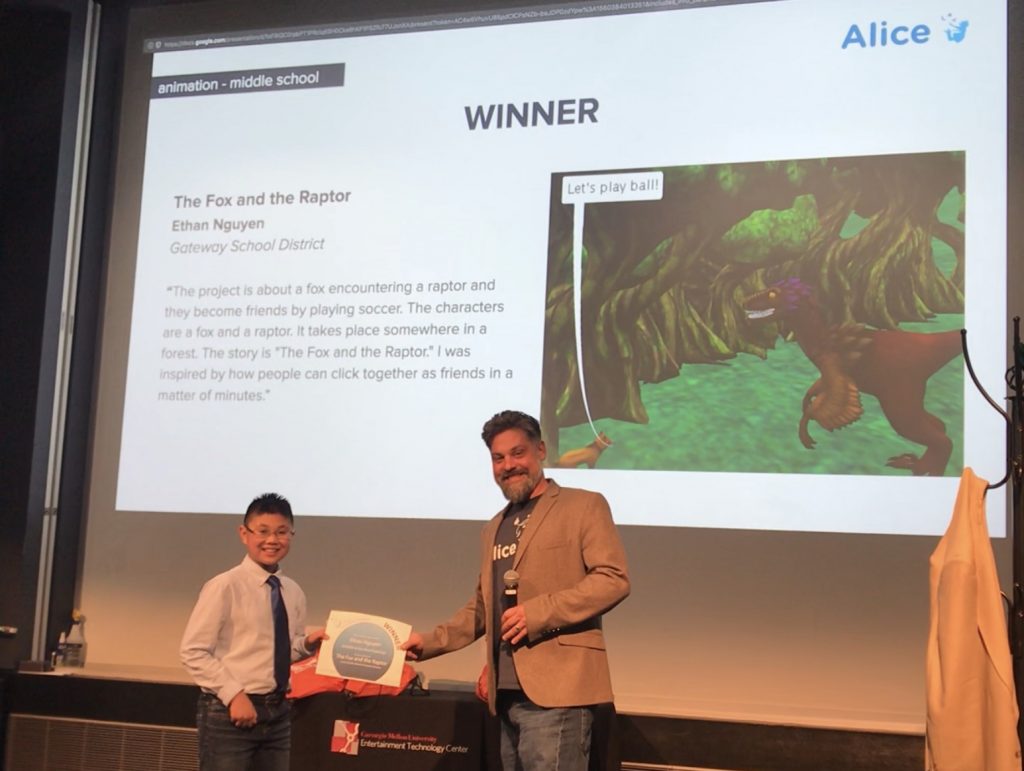 The 2019 winners are:

High School Good Neighbor:
Musician by Shannen Stolkovich (Greensburg Salem High School)

High School Animation:
Futuristic Moon Landing by Brian Tarbuk (Our Lady of Sacred Heart)

Middle School Good Neighbor:
Mr Hatter "Please Love Children" by Mahesh Lakshminarayanan (Upper St Clair School District)

Middle School Animation:
The Fox and the Raptor by Ethan Nguyen (Gateway School District)

Middle School Game:
Perspective by Johnathon Ciecerski (Franklin Regional Middle School)

We sent them home with some great prizes thanks to our amazing prize sponsors. Special Thanks to:
Artist and Craftsman Supplies is an amazing employee owned arts supply store that gave us wonderful prizes in support of the challenge including some great posable manikins for our animation category.
BirdBrain Technologies provided their Finch robot in sponsorship of the Good neighbor Category in line with their mission to use technology for good.
Phantom of the Attic donated great graphic novels for all. Every great animation or game starts with a good story or storyboard and where better to learn that from (they also have a great games store).
Schell Games provided amazing prize bags for everyone that included signed copies of our own Jesse Schell's "The Art of Game Design" (we are jealous).
Thank you also to Carnegie Mellon University's School of Computer Science and Entertainment Technology Center for giving us some other great swag and gifts to add to the students' haul.