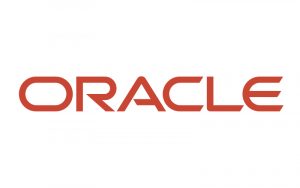 Oracle has awarded a grant of $400,000 to continue the development and educational outreach of the Alice Project at Carnegie Mellon University. Oracle's generous support over the past decade has been a steady driver as the project navigated the pandemic and a change of leadership. It has enabled the project to improve existing software while innovating for new platforms and partnering with more institutions around the world. For more than a decade, Oracle Giving has invested in Alice as a platform that engages underrepresented students in computer science with a mediated crossover to the Java programming language. From middle school electives to introductory college classes and self-paced lessons on Oracle Academy, Alice 2 and Alice 3 continue to make the first step in computer science, an engaging and creative 'head fake' of learning something hard while doing something fun.  
This year, Oracle's gift will enable Alice to reach CS educators and student communities in-person at workshops and conferences. It will give students the power to create worlds and experience them in the new Alice Player on untethered Virtual Reality devices. Where Alice was once a prototyping tool with the tagline "VR on $5 a day", it can now be used as a classroom platform to prepare students for the metaverse. While Alice products are already free to all users, the team strives to ease access and hardware barriers by improving Alice 3 performance on low cost hardware like Raspberry Pis and Chromebooks.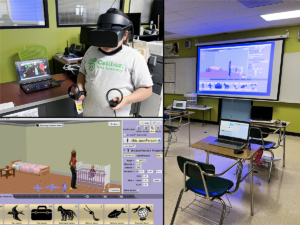 Caption: Students create stories and experience Alice VR worlds at a girls workshop organized by Oracle's Java in Education Initiative.